VIPOC 2018: BRINGING TOGETHER PARTNERS
TO ADVANCE THE CAUSE OF VITILIGO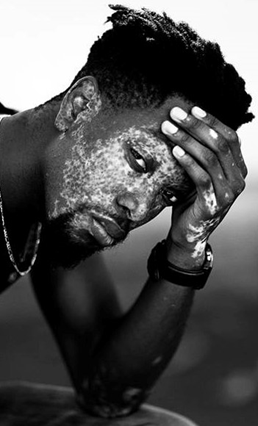 Scientists and academics work within a network of researchers, sharing amongst themselves the results of their studies and presenting and publishing in international forums.
The pharmaceutical industry also acts globally to advance and optimize research and investment in the manufacture of medications.
Health agencies are increasingly developing regulatory frameworks for the control of disease management, drug reimbursement, etc. on a regional and international level.
However by contrast patient representative groups remain local and isolated from one another.
What is needed is to bring together these stakeholders – patient advocates, researchers and representatives of the pharma industry – in a spirit of cooperation to support one another in a global effort to improve treatment outcomes for those with vitiligo and to make healthcare decision makers aware of the existing impact of this disease.