VIPOC Conference 2020 Agenda
Worldwide conference patient leaders and researchers/scientists in heart of actions

To support better patients in 2021
To advocate for better care and cure
To fight against discriminations
As you know, VIPOC conference 2020 was planned to be organized in Bangalore, India, Friday Dec 4th as well as VIS (Vitiligo International Symposium) Saturday, Dec 5th and Sunday Dec 6th, 2020.
Despite all COVID19 issues, confinement, we all need to connect again to reinforce awareness and advocacy worldwide, and we have the pleasure to inform you that VIPOC conference 2020 will be held virtually on Friday December 4th ,2020
Time frame
USA Chicago 6.00 am to 10.00 am
Europe Paris 12.00 am to 4.00 pm
India Delhi 4.30 pm to 8.30 pm
China Beijing 7.00 pm to 11 pm
Korea Seoul 8.00 pm to 12.00 pm
During that time, you, as a patient leader, will have the opportunity to talk about your realizations for 2020 (meetings, new members, activities, …), share your future actions plans and projects for 2021 and look how to expand vitiligo awareness on a regional basis.
It will also be good to know what was done by VIPOC Committee since the 1st VIPOC Conference held in Paris on April 2018, what you think about VIPOC organization support needs, and how well we can improve VIPOC role and impact towards better advocacy and awareness for the vitiligo community.
You can register now for VIPOC conference 2020 by clicking on the following button (choose English language if needed). We will send an information form before confirmation to attend VIPOC sessions. Please answer quickly.
Detailed program will be sent to you as well as more information about schedule and speaking time as soon as we know how many of you would like to be a speaker.
---
Register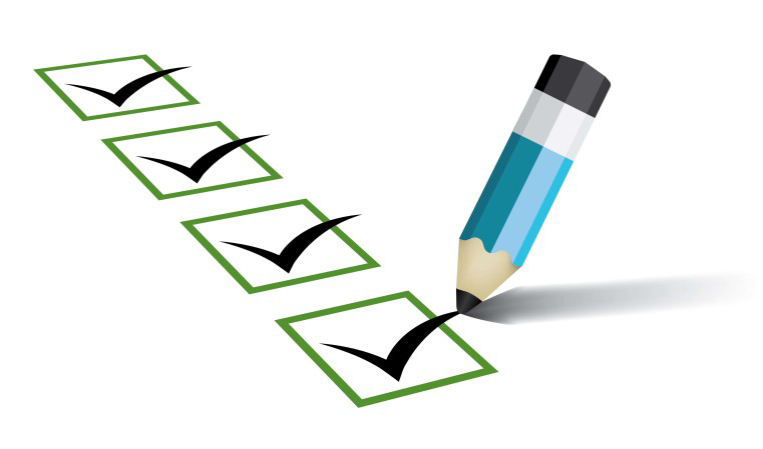 Vitiligo International Symposium 2020
Under the lead of Davinder Parsad, MD & Iltefat Hamzavi, MD Vitiligo International Symposium 2020 Co-Chairs, we will get the most accurate information and explanation about vitiligo from more than 20 worldwide researchers and scientists during the symposium scientific sessions:
• Genetic and environmental correlatives of vitiligo
• Prevalence of Psychosocial Comorbidities in Vitiligo: A Systematic Literature Review
• Vitiligo and comorbidities: a comprehensive review
• New drugs and treatments, etc.
• Chirurgical treatments, etc.
• Safety and efficacy, etc
• Impact and burden,
• Etc.
---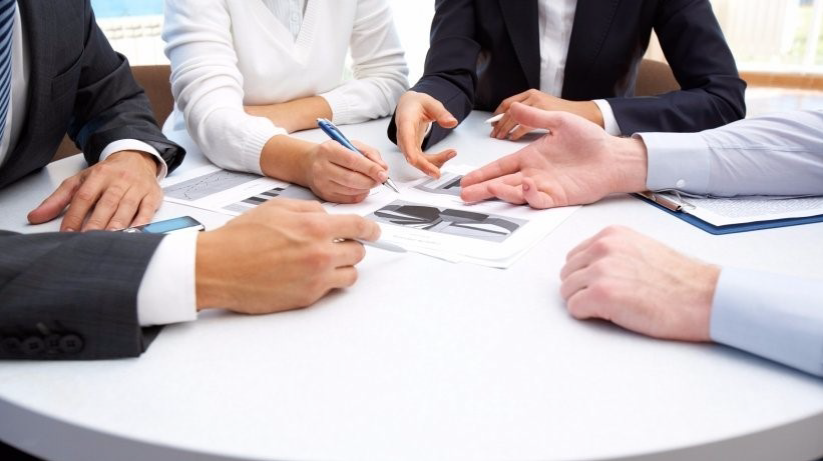 For detailed program click on the link: https://vis2020.org/program/,
Many thanks and recognition to Vitiligo International Symposium to invite VIPOC patient leaders to join the Symposium scientific sessions online.
You can register now to Symposium sessions with a click on the link : https://onlineevents.co.in/vis2020/Registration.php
We stay in contact with you : president@vipoc.org
Warmly
VIPOC Board
---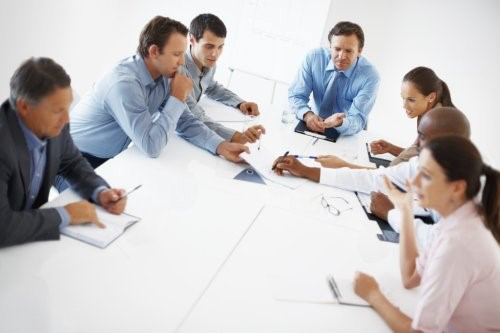 Vipoc thanks all his sponsors