MORE THAN 100 MILLION PEOPLE AFFECTED IN THE WORLD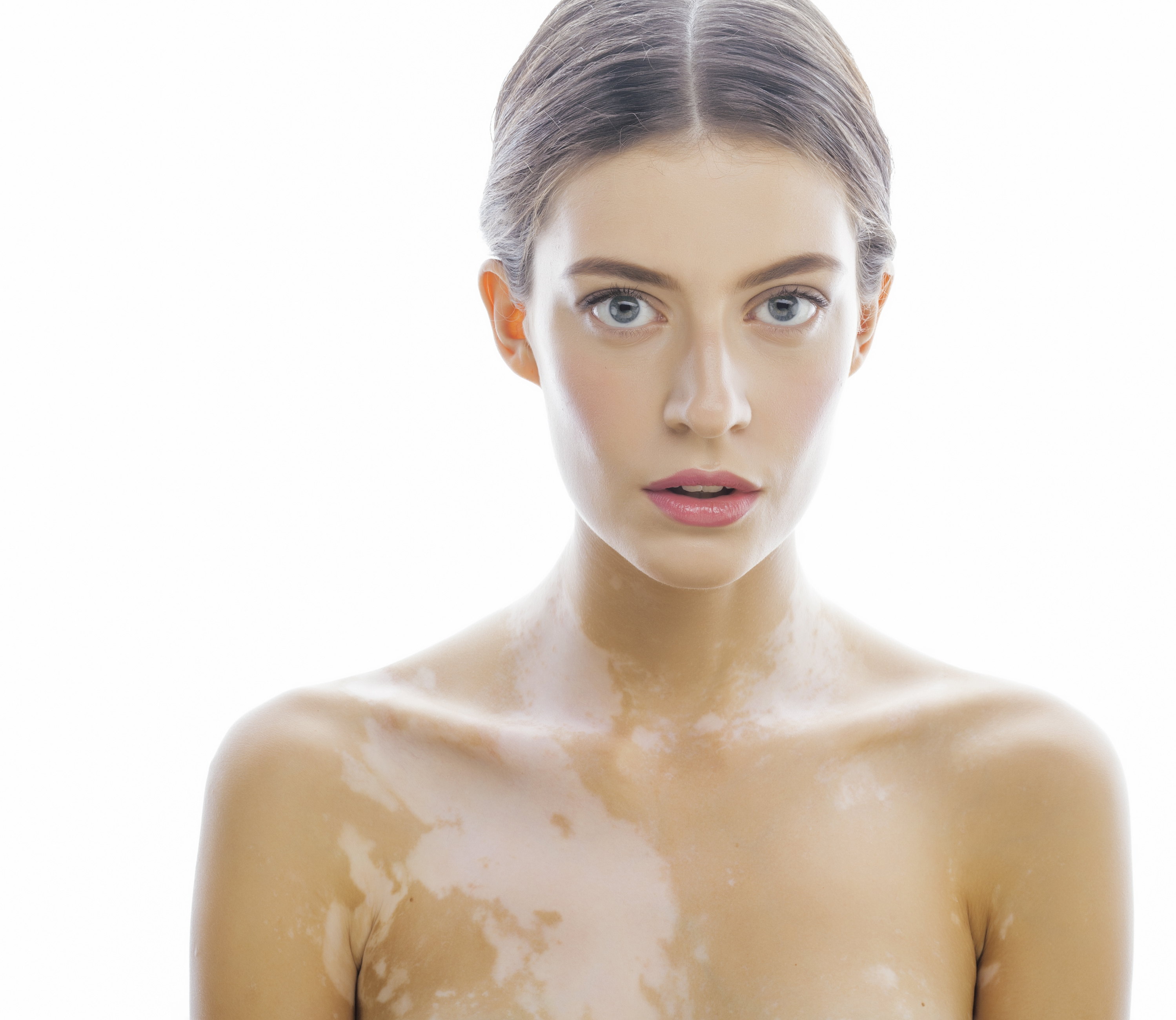 Vitiligo is often dismissed as an « aesthetic disease » however it is a medical condition characterized by a seemingly random loss of pigmentation of the skin that can profoundly affect a patient's quality of life.
An autoimmune process results in melanocytes in the skin being attacked and destroyed by the immune system. It may be associated with other au-toimmune diseases such as thyroid dysfunction (in 30% of cases), alopecia areata, diabe-tes, rheumatoid arthritis and lupus.
There is no cure for vitiligo and current treatments are usually of partial benefit only.
UNKNOW VITILIGO :
SKIN DISEASE
AUTOIMUNE WITH SEVERE BURDEN

Children, women, men; 100 million people suffer from vitiligo around the world.
Vitiligo is not just an aesthetic disease but it is also of a systemic autoimune nature with severe burden.
Appearance of depigmented skin areas is often indicative of other important comorbidities for the patient: thyroid dysfunctions (30% of cases), alopecia areata, gastric diseases, rheumatism, etc.).
Throughout their lives, vitiligo patients need a drug or several treatments but also dermatological products for sensitive skin care, skin depigmented protection (hydration, sun protection, make-up products, etc.).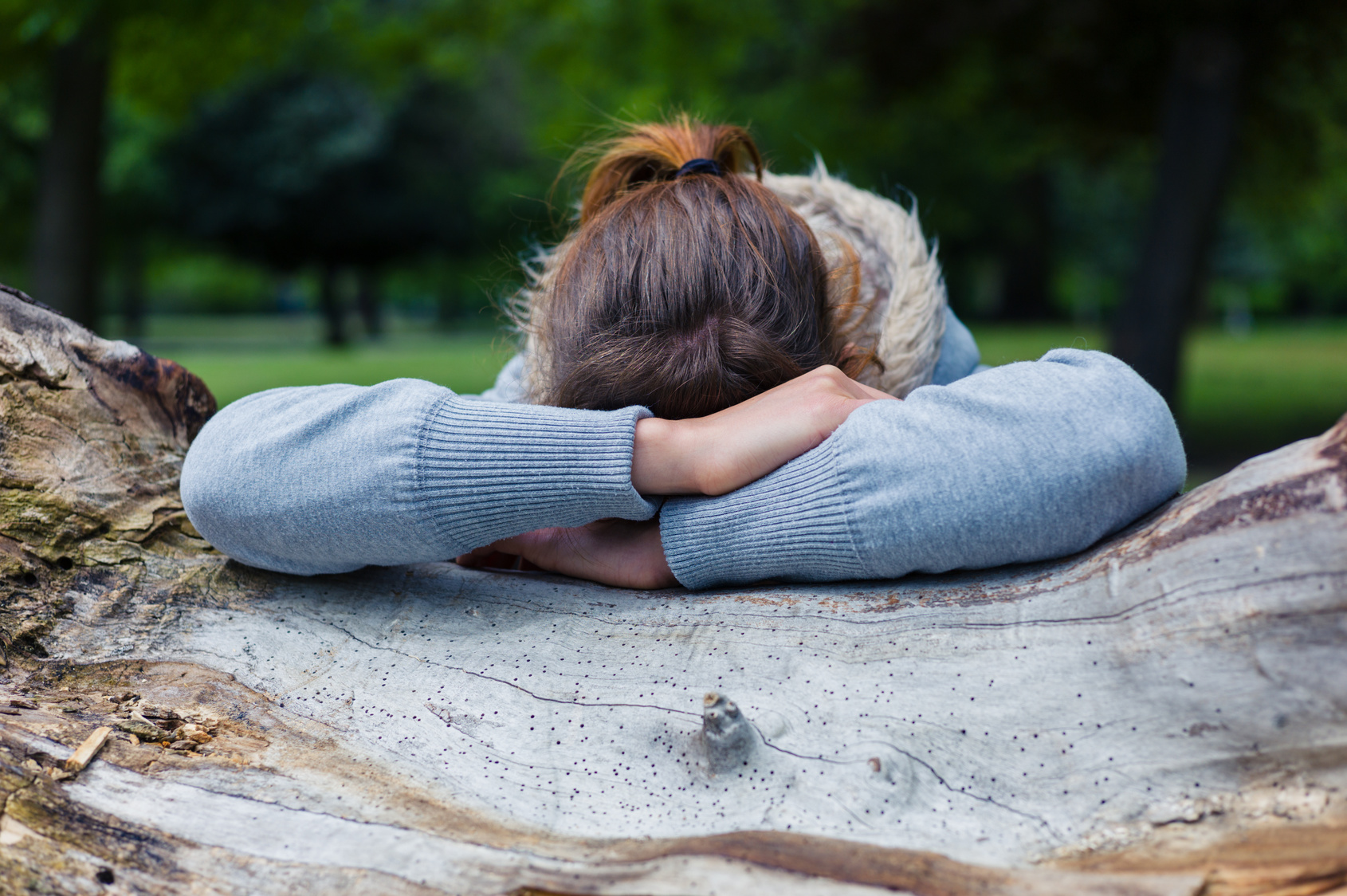 The disfigurement caused by vitiligo can have a devastating psychological impact, leaving patients anxious and with feelings of low self-esteem, which significantly influences many aspects of their private and professional lives. Studies have shown that 67% of those with vitiligo are afraid that their disease may spread, 59% of sufferers avoid outdoor activities because of their vitiligo, and 61% feel abandoned by the health profession. A diagnosis of vitiligo can shake patients to the core but also affects their family and relatives. Indeed in some countries vitiligo is considered to be a family curse and will influence the marriage prospects not only of the affected individual but also his or her siblings.
Vitiligo presents a significant public health issue at both the local and global level.
We need to change things for the better!