ONE CONFERENCE = 3 OPPORTUNITIES
TO MEET PATIENT LEADERS
TO MEASURE UNMEET NEEDS
TO BETTER UNDERSTAND VITILIGO AND ITS BURDEN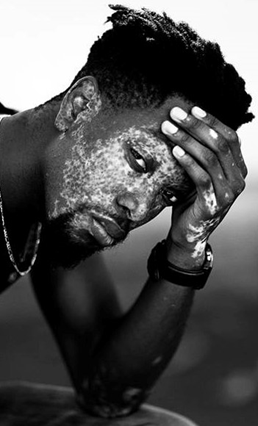 Vitiligo patient leaders from around the world will share patient experiences, action plans, projects during 3 days.
They will meet scientists and researchers to better understand the pathogenesis of Vitiligo, autoimmune system, clinical research, cure pathways, etc.
Pharmaceutical and cosmetic laboratories are invited to become partners by providing moral and financial supports which will be used for the operational organisation and events of VIPOC Committee (headquarter in Paris) and for VIPOC Conference 2020 which will take place in Bangalore India on December 2020.