Support VIPOC : A Commitment to the Future
Pharmaceutical companies are invited to become partners of VIPOC by providing financial support.
How to assist ?

​
Sponsor VIPOC conference participants through travel and accommodation allowance

Sponsor event dinners at VIPOC conferences

Strengthen links between vitiligo organizations and the pharma industry.

​

Sponsoring scientist for VIPOC events

​

Sponsor vitiligo research on new treatments and cures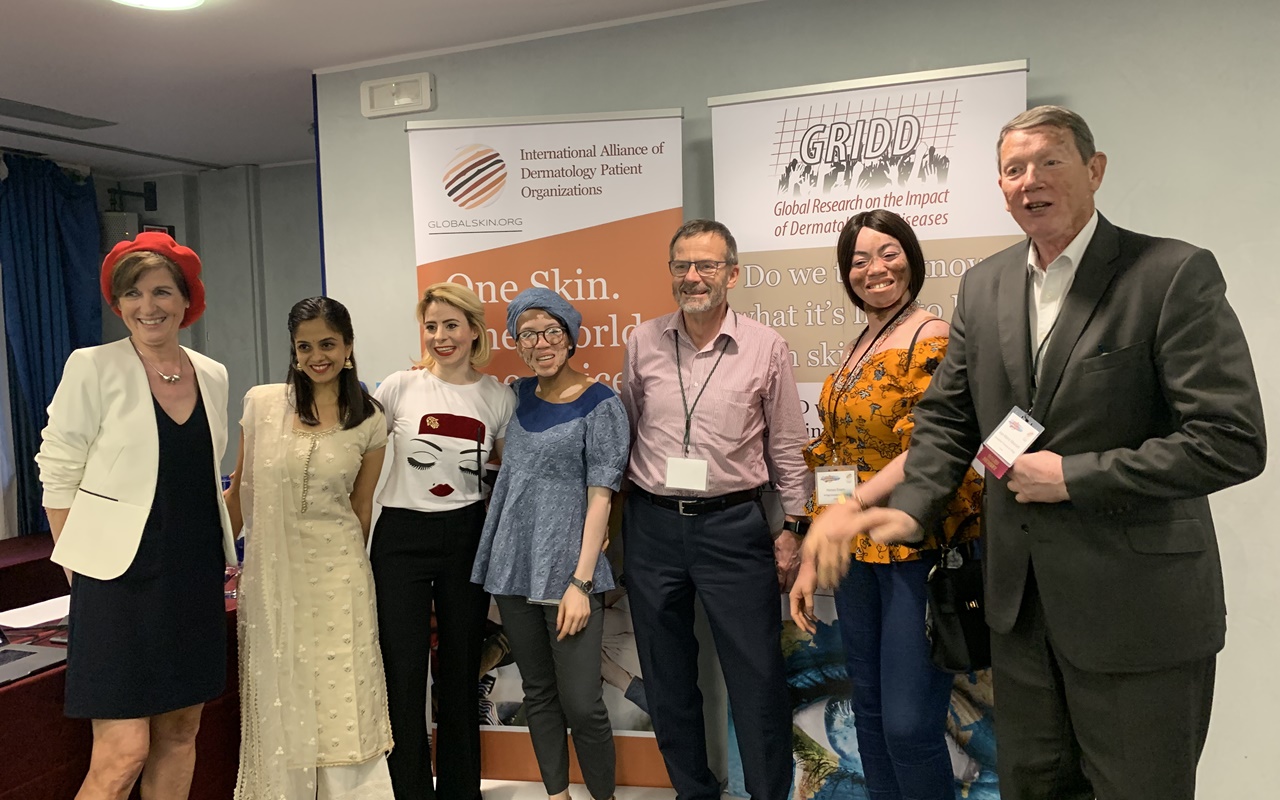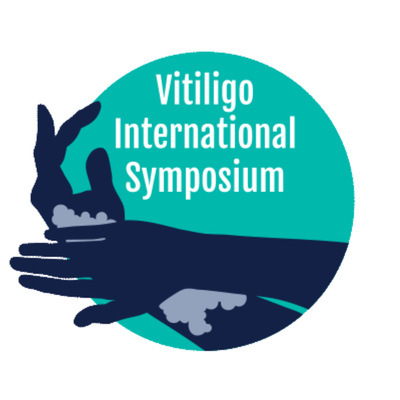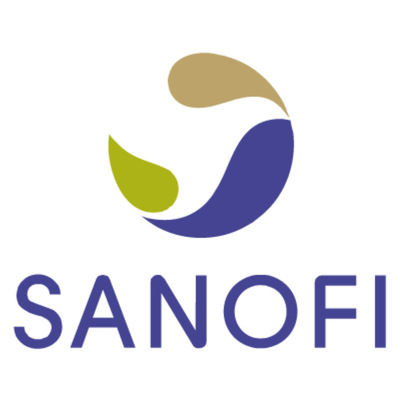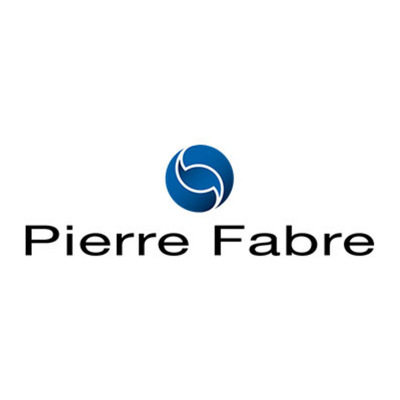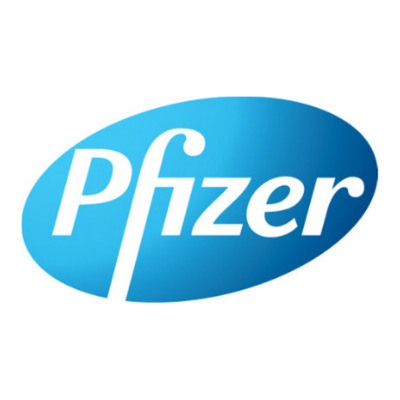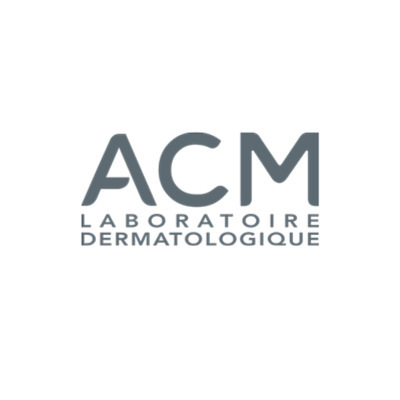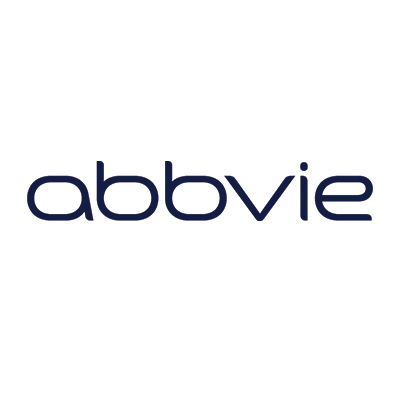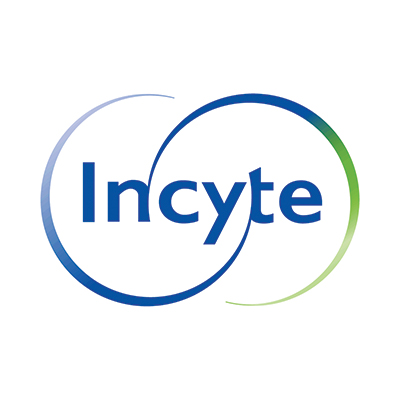 Are you a Vitiligo Patient Leader? Join now to become a member.
Our purpose is to improve the daily life of vitiligo patients, provide them with the support and information they need, and promote understanding, recognition, work on cure and care for vitiligo by the medical community and society.