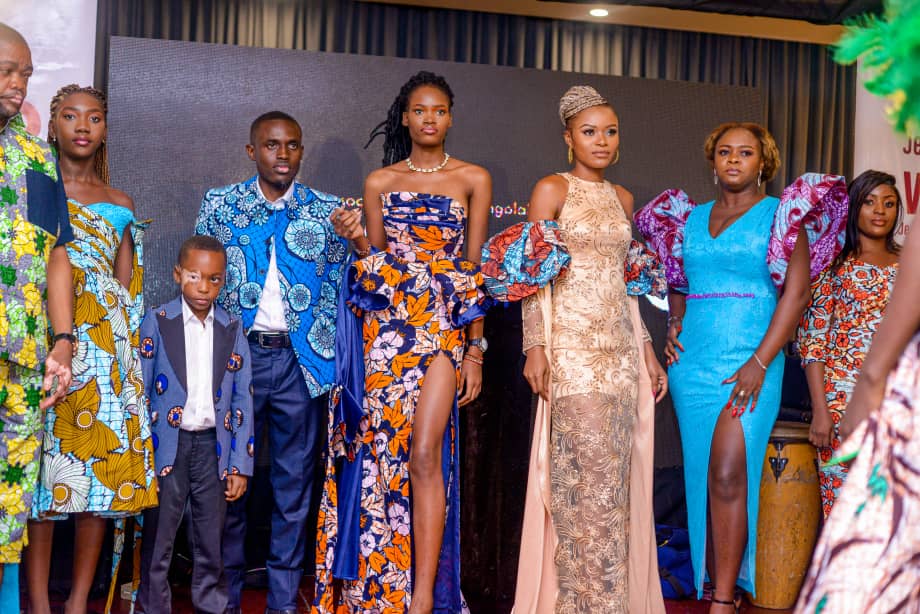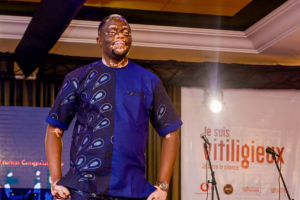 After the Haute Couture show on June 29, a new era will begin for the Franco-Congolese Association of Vitiligo and its president, Huguette Kalenga Fabiola.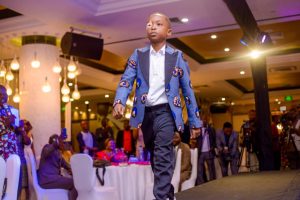 Indeed, on June 29, 2023, an air of independence and liberation swept through the Congo River Hotel during the Haute Couture parade of vitiliginous people. The event was organized by the Franco-Congolese Association of Vitiligo (FCAV) with generous support from partners like the Vodacom Foundation and the Cédric Bakambu Foundation, among others.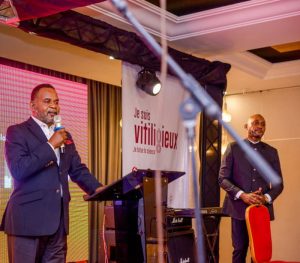 The event occurred the day before, just a few hours prior to the celebration of the 63rd anniversary of the independence of the Democratic Republic of Congo. While the DRC was commemorating its independence, the people with vitiligo and the guests experienced this independence in a different, unique way.
In response to the organizers' invitation, many guests were not familiar with vitiligo. They had questions about what it is, how it is contracted, and whether it's contagious. Some of them were unaware that the renowned musician Michael Jackson had vitiligo and chose to lighten his skin to conceal the vitiligo spots. All these questions were answered during the vibrant event, and people were able to dispel their ignorance about vitiligo, gaining newfound understanding.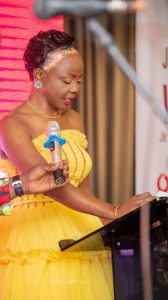 The night event featured a brief showcase of various treatment techniques that are already available. Participants had the opportunity to attend a presentation on ultraviolet ray treatment, which proved beneficial for them. Thanks to medical advancements, vitiligo can now be treated. The evening focused on the efforts led by AFCV, under the leadership of Huguette Kalenga Fabiola, on the banks of the beautiful and majestic Congo River.
"The primary goal is to have this condition officially recognized by the Ministry of Health and the Ministry of People Living with Disabilities and Vulnerable People. Additionally, we are currently campaigning to obtain authorization for the use of vitiligo treatment products that have already been approved in other places," said Huguette Kalenga Fabiola.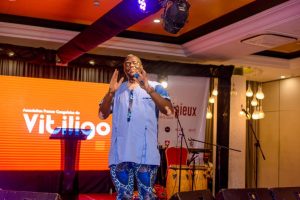 On the evening of June 29, 2023, something extraordinary happened – a moment of liberation from prejudice. It was evident that when someone has vitiligo, the perceptions of those around them undergo a transformation. Unfortunately, individuals with this condition often become targets of curses and face various forms of discrimination and stigma. One such person who experienced this firsthand was Huguette Kalenga Fabiola. However, she is not alone in this struggle. Freddy Banza also went through similar experiences.
Freddy's journey with vitiligo began at the doctor's office when the first spots appeared on his lips, later spreading across his body. Despite facing this challenge, he managed to raise a family of three children. Unfortunately, his children faced mockery at school due to their father's illness. Nevertheless, this situation opened up an opportunity for Freddy to talk to his children about vitiligo, helping them understand the disease better and encouraging them not to feel ashamed of accepting him as their father.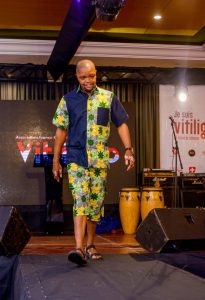 Before taking to the stage in front of the carefully chosen audience, Freddy Banza, who has vitiligo, shared his personal journey of contracting the condition over 15 years ago and the subsequent stigmatization he endured. He spoke about his extensive search for a cure that spanned the globe and how he eventually found solace in the Franco-Congolese Vitiligo Association, which eventually led to his participation in the fashion show on June 29, 2023. Following this remarkable haute couture event, Dr. Freddy Banza underwent a profound transformation.
"After stepping onto the runway, after being a part of this parade, I have left all the stigma behind me, and I now look toward the future with a positive outlook. It's essential to change how others see us and embrace the uniqueness of our skin."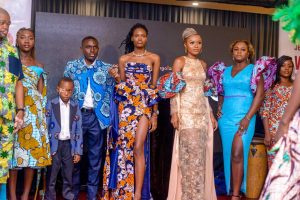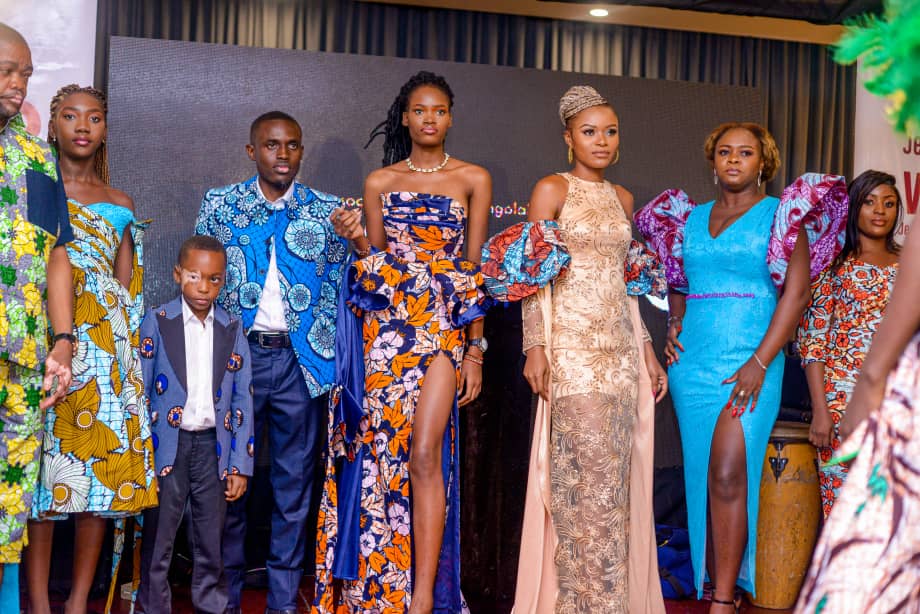 Indeed, the future represents a continuation of the fight against vitiligo. The Haute Couture fashion show served as a platform for vitiliginous men and women to step out of the shadows and gain visibility. However, this is just the beginning, and they cannot rest on this achievement. Instead, they must act swiftly and energetically because the challenges ahead are immense.
Rolling up their sleeves is essential, as it signifies a commitment to actively engage in efforts to raise awareness, combat stigma, and seek further advancements in research and treatment for vitiligo. By working together and remaining determined, those affected by vitiligo can continue making strides in their journey towards acceptance, understanding, and ultimately, a more inclusive and compassionate society.