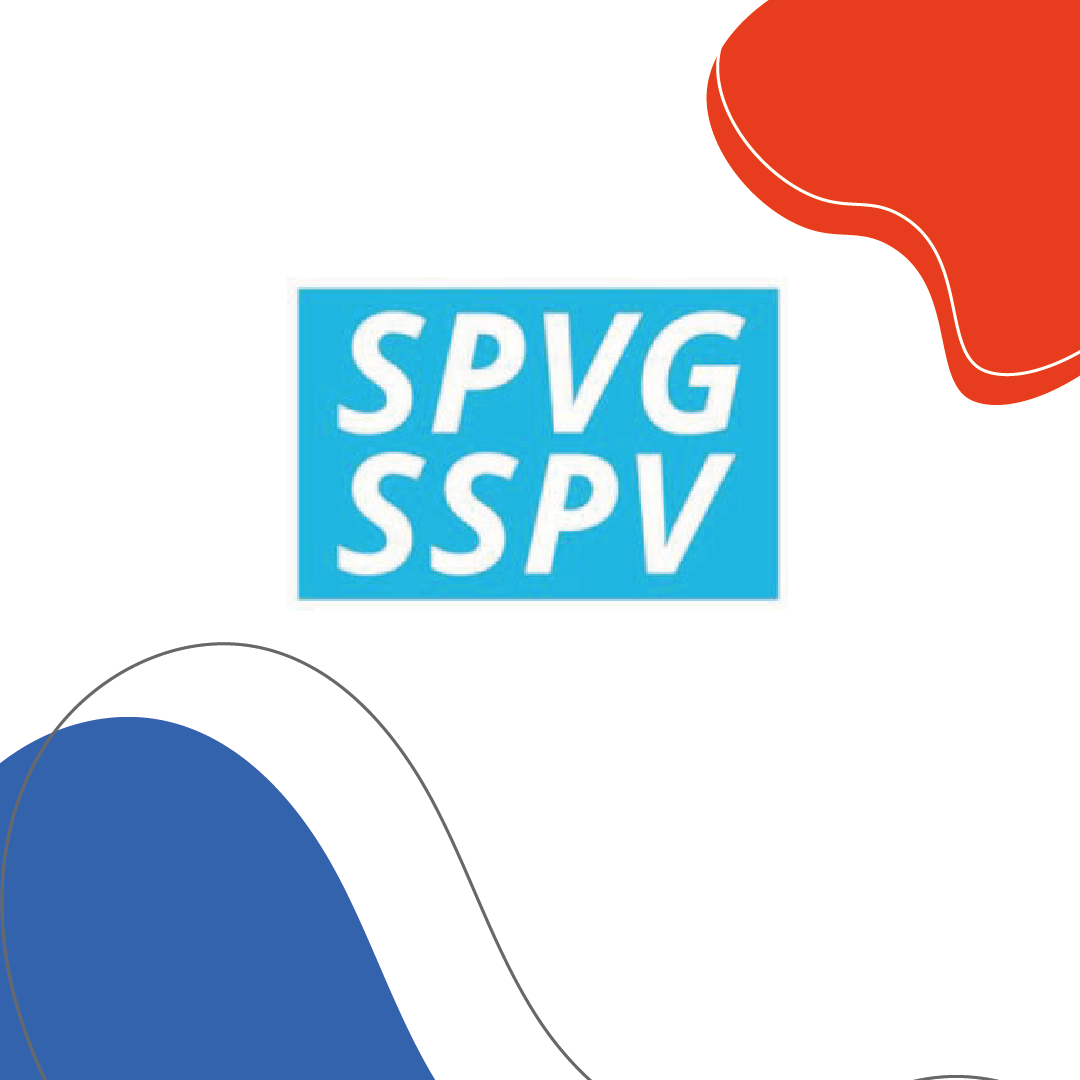 Swiss Psoriasis and Vitiligo Association (SPVG)
SPVG, the Swiss Psoriasis and Vitiligo Association, is a not-for-profit patient organization that, in a variety of ways, promotes the interests of people across Switzerland who live with psoriasis and vitiligo and seeks to help them have a better quality of life.
SPVG provides a wide range of independent and factual information, consultancy services, as well as opportunities to exchange experiences at regional group meetings with patients, relatives, and anyone else with an interest. To ensure that our knowledge remains factually correct and up-to-date, we maintain a close dialogue with doctors and other specialists.
Further information www.spvg.ch