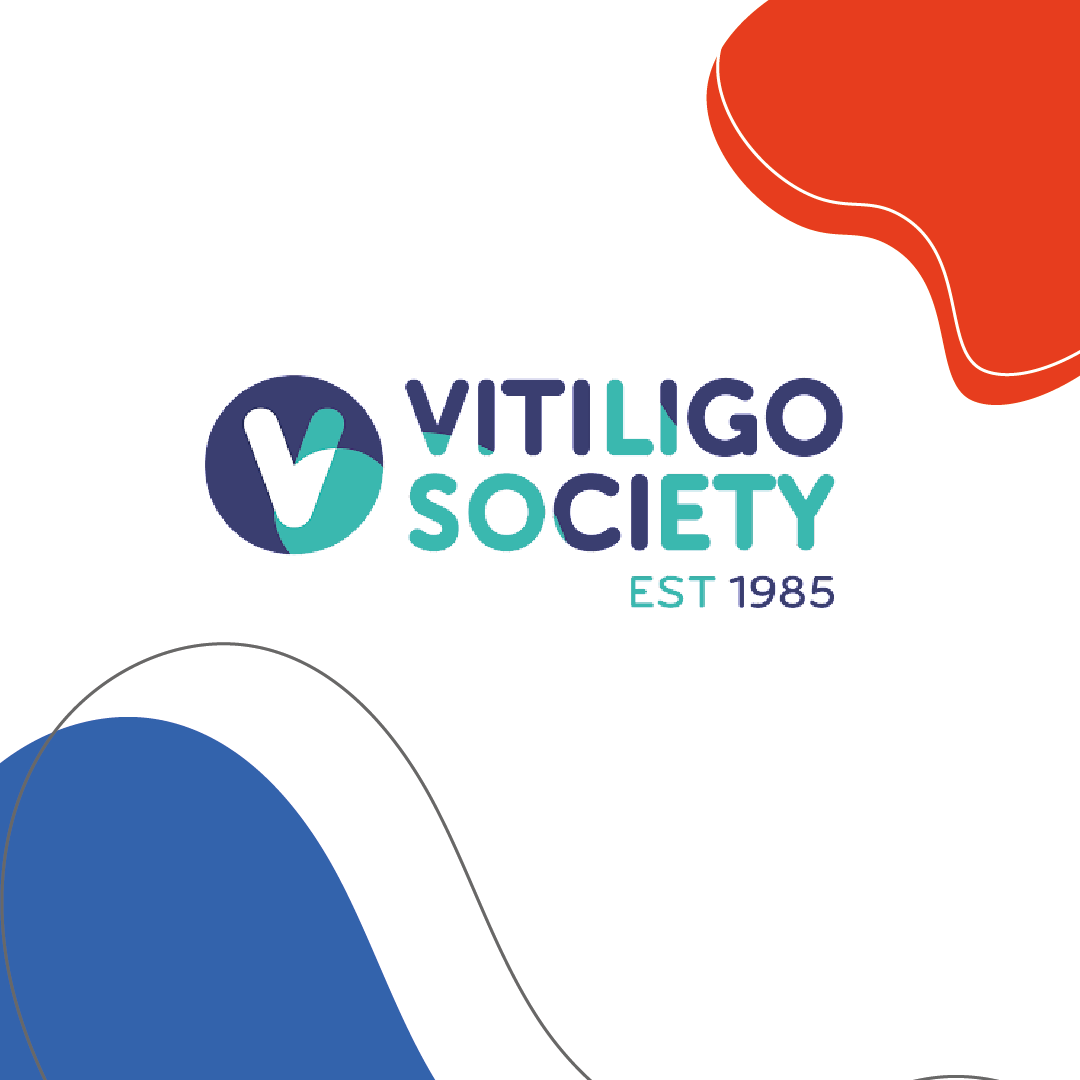 The Vitiligo Society was established in 1985. We support people living with vitiligo in the UK, and across the globe. Our mission is to bear vitiligo by eradicating the psychological, social, and physical effects on people's lives, by finding effective treatments and a cure.
To achieve our mission and vision, we are focusing on 5 areas of work that we feel represent who we are as a society and what we need to do to best support and represent our community. These priorities are all connected, but they each require unique skills, partnerships, and resources.
– Provide up-to-date information on vitiligo
– Inform on, and contribute to, the latest research
– Develop and invest in our support services
– Be a strong voice for our community
– Reach out to all the people who need us
We have over 850 members and a wider online community of over 10,000 followers.