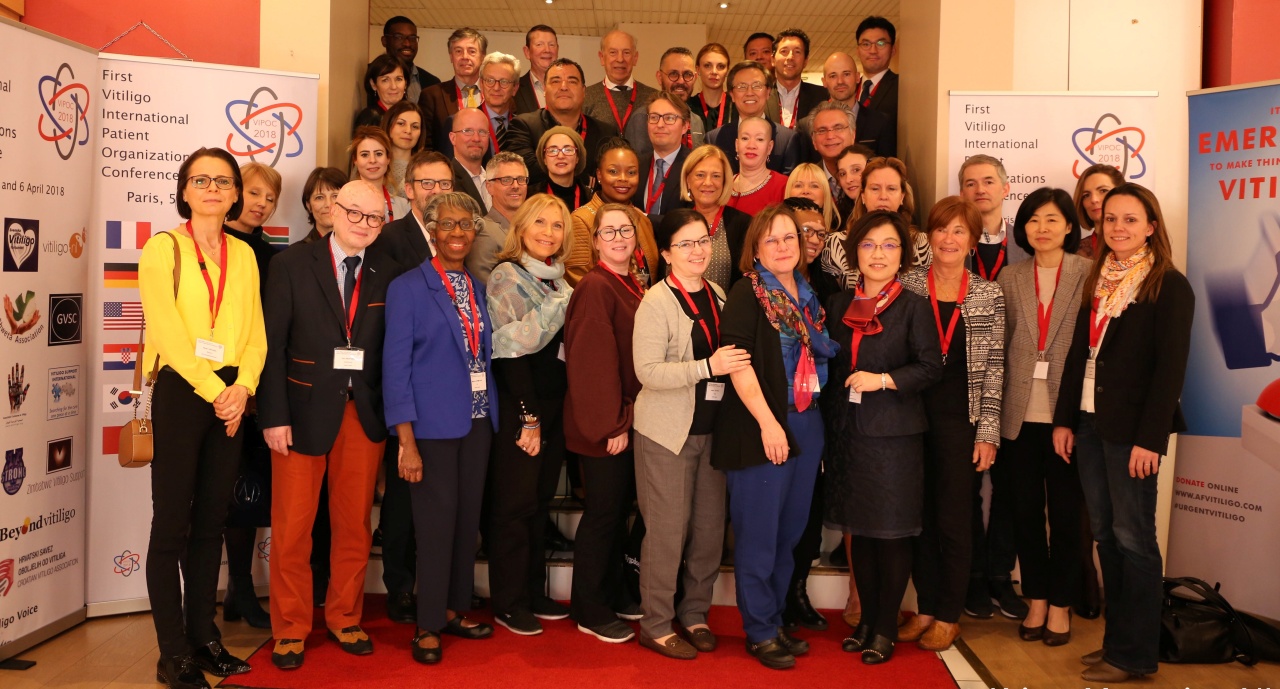 On February 23, 2023, the European Medicines Agency (EMA) published a positive opinion for the use of the molecule Ruxolitinib™ in cream form (Opzelura™ from Laboratories Incyte Biosciences) as part of a non-segmental vitiligo for adults and adolescents over 12 years of age.
Decision extract published by the EMA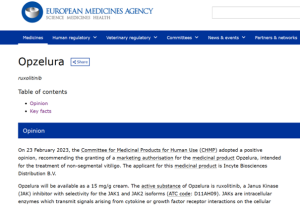 Read the full version here: Opzelura: Pending EC decision | European Medicines Agency (europa.eu)
By 1 May 2023, the European Union will have to publish a marketing authorisation in one, several or all EU member countries.
Following this decision, each member country will be able to define the principles of coverage and reimbursement of the medicine by the health system in the country concerned.
The process to get the medicine at a pharmacy counter takes many months and sometime several years. In each country processes are complex. Therefore, patient organizations advocacy is crucial to speed the process and to get the right access and reimbursement for all vitiligo patients.
The more we will be united in Europe in all steps of the process, the more we will be getting advantages for all vitiligo sufferers.
Building patient impacts contributions, looking for combined advocacy files, etc. will make patient defense more effective and robust.
For  example:
In France, after obtaining a marketing authorisation, a pharmaceutical company can freely set the price of a medicine.
For it to be reimbursed by Social Security, the laboratory must submit an application to the High Authority of Health (HAS). The opinion issued by the HAS Transparency Commission is on the SMR (Medical Service Rendered) or the ASMR (Improvement of the Medical Service Rendered). Which in the context of vitiligo in the absence of a drug approved today should only concern the Medical Service Rendered.
This opinion is then sent to the Economic Committee for Health Products (CEPS) and the National Union of Health Insurance Funds (UNCAM). A negotiation phase then opens on the amount of the coverage (price and percentage of reimbursement).
The final decision to include a medicinal product for reimbursement falls within the competence of the Ministers responsible for Health and Social Security and is published in French Official Journal.