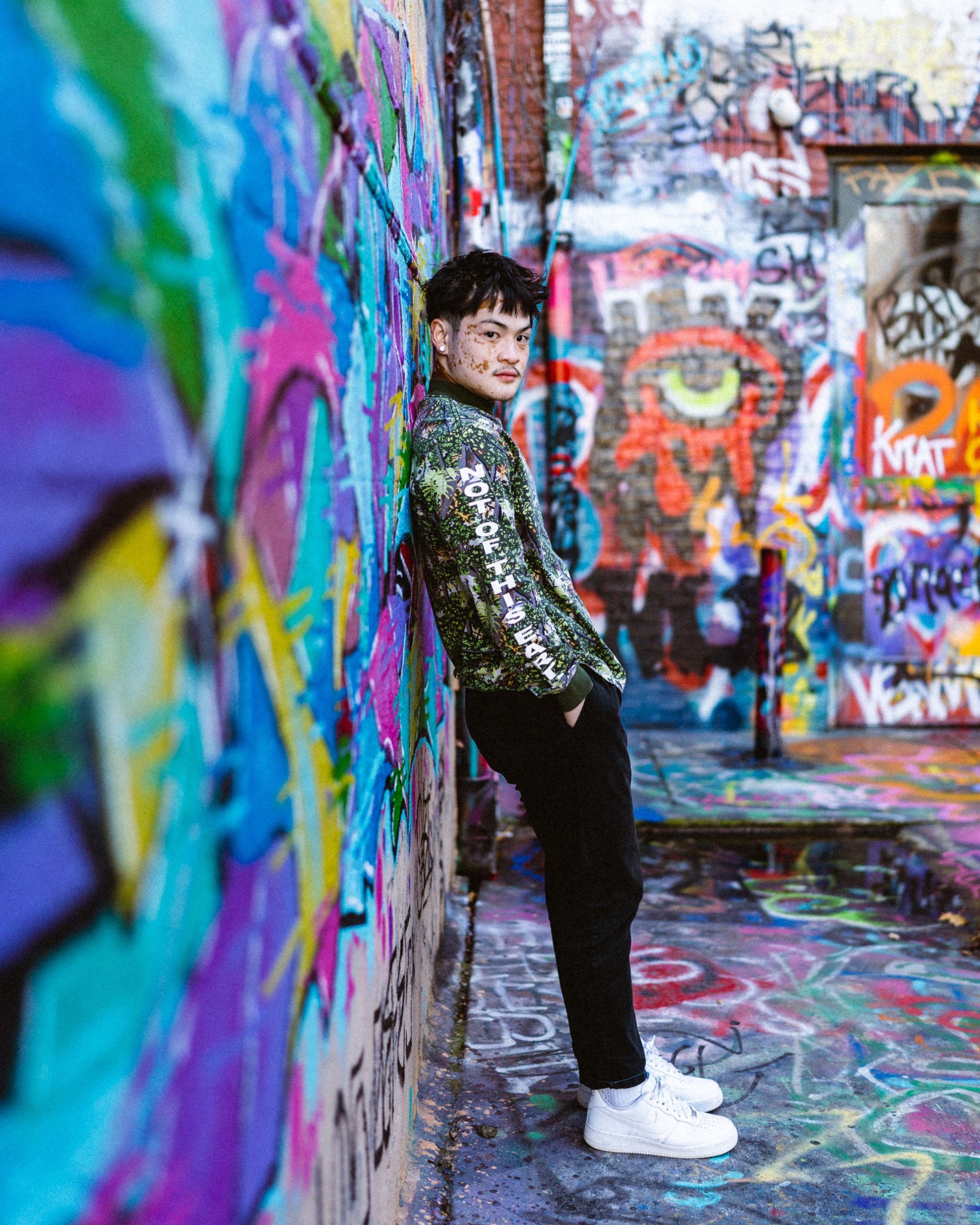 Vitiligo is a complex autoimmune disease that requires understanding and communication between clinician and patient. Nada Elbuluk, MD, dermatologist and clinical associate professor at the Keck School of Medicine of the University of Southern California, in Los Angeles, and David Rosmarin, MD, dermatologist and department chair at the Indiana University School of Medicine in Indianapolis, offered an overview of the condition, its prevalence, potential triggers, and treatment options in Updates in Vitiligo Management, a Dermatology Times® DermView series.
Elbuluk began by describing how she explains the disorder to patients. She tells them that because vitiligo is an autoimmune disease, their antibodies are attacking their melanocytes and when this happens, white patches appear on the skin. Elbuluk stresses that she tells patients that they did not cause their condition but rather are genetically predisposed to developing it.
"Some patients are worried they did something to cause the vitiligo," Rosmarin said. "Maybe there were some instigating events, but we don't want patients to blame themselves. Often, it's idiopathic, and we don't know why people get it. Maybe there's a genetic predisposition, some environmental event that triggers it."
Elbuluk and Rosmarin also discussed the common myth that vitiligo is a skin of color disease.
"It's not," Elbuluk noted. "It's more visible in darker skin, so there's a much greater contrast between vitiliginous patches in someone who has dark skin. People notice it more in darker skin. In my practice, I have patients of many different racial and ethnic backgrounds who have vitiligo."
Elbuluk also tells patients with vitiligo that there is a 20% to 30% chance that they will develop some form of thyroid disease, and she checks thyroid-stimulating hormones (TSH) and vitamin D levels at the introductory visit. Rosmarin also screens for TSH at the first visit because 25% of patients with vitiligo go on to have an autoimmune thyroid disease.
Another topic they discuss with patients is genetic risk. According to Rosmarin, many of his patients who are in their 20s or 30s and thinking about having children tend to ask whether they will pass on vitiligo to their children and whether their parents passed it on to them.
"About 1% of the population, 0.5% to 2% in some estimates, will have vitiligo," Rosmarin explained. "If you have a first-degree relative, then your risk is increased about 4%. It's about sixfold higher. It's complex, and there's a genetic component, a predisposition."
Wood's lamp is a common tool used to identify vitiligo in patients with lighter Fitzpatrick skin types. According to Rosmarin, a Wood's lamp is essential for seeing the true extent of vitiligo in fair-skinned patients. For many, the severity of disease and the extent of body surface it affects can cause emotional distress. To combat the fear of vitiligo, Rosmarin classifies patients as having either progressive or stable disease. If it is progressing, he tries to halt the process with 2-5 mg of dexamethasone, 2 days a week, for about 12 weeks.
Elbuluk always asks patients about their goals for vitiligo treatment. Many of her patients have been told that there is no way to treat vitiligo or they have been on previous treatments that failed. She tries to make each visit as educational as possible for patients.
"You hit the nail on the head," said Rosmarin. "A lot of education takes place during these visits. I want to build on what you commented on, for quality of life. Our measures show that, when patients have [vitiligo] in exposed areas, that tends to affect their quality of life. Even more so…[with] progressive or unstable disease. They have anxiety…[about] not knowing when they'll get a new spot. The unpredictability…[of] nonsegmental vitiligo can be quite bothersome to patients, more than even having the disease in the first place."
In progressive vitiligo, Elbuluk and Rosmarin consider the percentage of body surface affected and the category of treatment that will work best. Combination therapy is typically more successful, especially in patients who have tried only 1 form of treatment for a brief period of time. Elbuluk also makes sure patients understand that success will not happen overnight. Phototherapy, for instance, can take at least 30 sessions or more to begin eliciting a response. Overall, Elbuluk tells her patients that with vitiligo there are 2 treatment goals: stabilization and repigmentation.
Ruxolitinib cream (Opzelura; Incyte Dermatology) is a favorite therapeutic option of both doctors. Elbuluk has transitioned many patients who failed traditional treatment to ruxolitnib cream and has seen success, and she has also seen early improvement with combination ruxolitnib and phototherapy.
"Usually, when I have a patient come in and I tell them what they should expect with the use of the [ruxolitnib] cream, I tell them it is better to use it twice a day, even though we…[know] that even once a day can help repigment patients," Rosmarin said. "Twice a day certainly works better. I usually see patients back in 6 months, and I don't do any lab work beforehand or as we're using the ruxolitnib cream because from the phase 3 data, there weren't significant changes in lab abnormalities."
Elbuluk and Rosmarin ended their discussion by reminding colleagues to give patients hope, let them know that there are treatment options, and referring them to a vitiligo specialist if they don't feel qualified to treat the condition. Rosmarin added that it's crucial to educate all physicians about the different strategies available to personalize treatment.
Reference
Elbuluk N, Rosmarin D. Updates in vitiligo management. DermView. November 22, 2022. Accessed November 30, 2022. https://www.dermatologytimes.com/dermview/updates-in-vitiligo-management