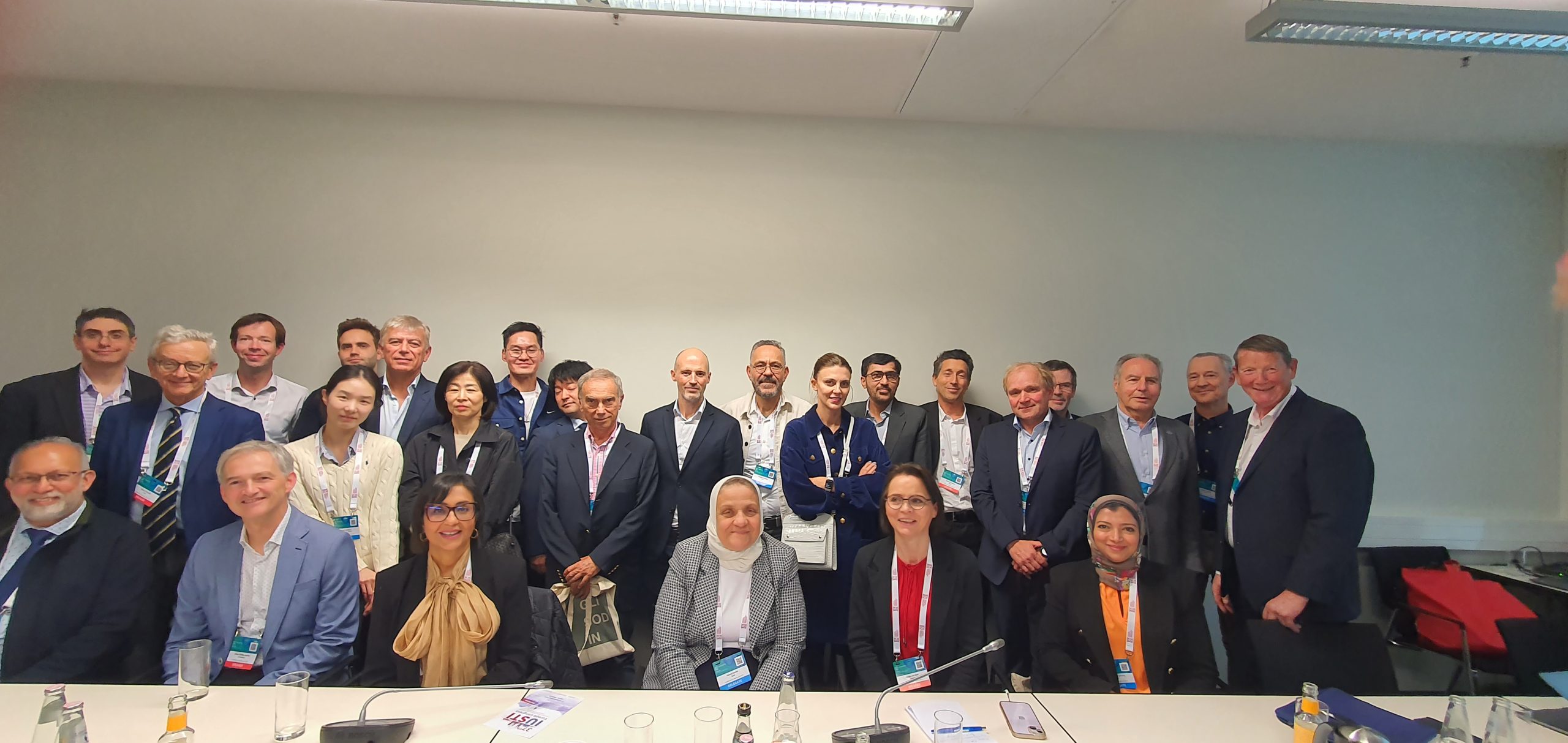 The European Academy of Dermatology and Venereology convened this year in Berlin, Germany, marking the largest European gathering for skin-related scientists and healthcare professionals. Over the course of three days, the congress delved into various aspects of dermatology, including a dedicated session on vitiligo that spotlighted the latest outcomes of clinical trials.
Among the attendees were two VIPOC representatives and board members, Mr. Georg Pliszewski from Germany, and Mr. Jean-Marie Meurant from France. Their interactions with numerous pharmaceutical delegates centered around ongoing clinical trials involving both topical and systemic treatments. Discussions also touched on upcoming research avenues exploring diverse vitiligo pathways, revealing the possibility of more than five lines of treatment.
The VIPOC conference slated for 2024, European Union advocacy initiatives, Vitiligo Summits across South America, Africa, and Asia, as well as patient organizations' contributions to drug approval processes, formed integral parts of the discourse. Engaging proposals emerged during these conversations.
Moreover, our VIPOC delegates actively participated in the significant Vitiligo Task Force meeting, led by Prof. Nanja Van Geel from France and Prof. Julien Seneschal from France. This inclusive gathering saw the presence of scientists and dermatologists from across Europe and Mediterranean countries, with others joining virtually. The discussions encompassed international recommendations, cutting-edge developments, ongoing research related to vitiligo, and insights into the upcoming Vitiligo International Symposium (VIS 2024). Anticipation is building for the collaborative efforts shaping the future of vitiligo research and treatment on a global scale.