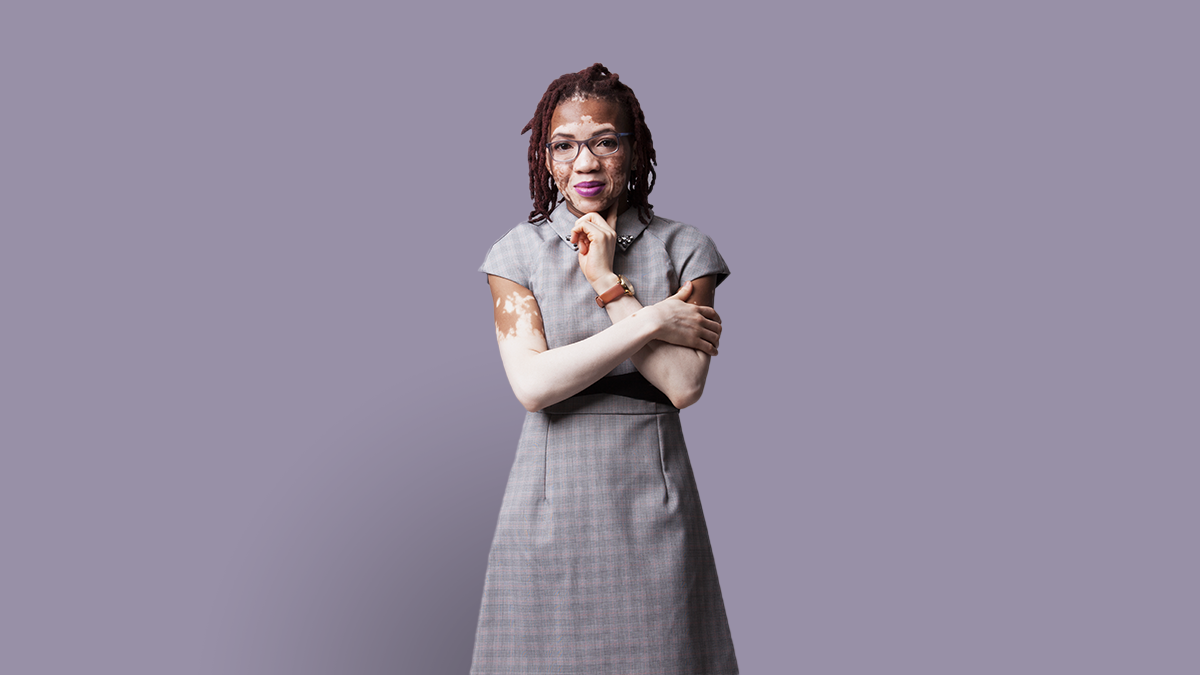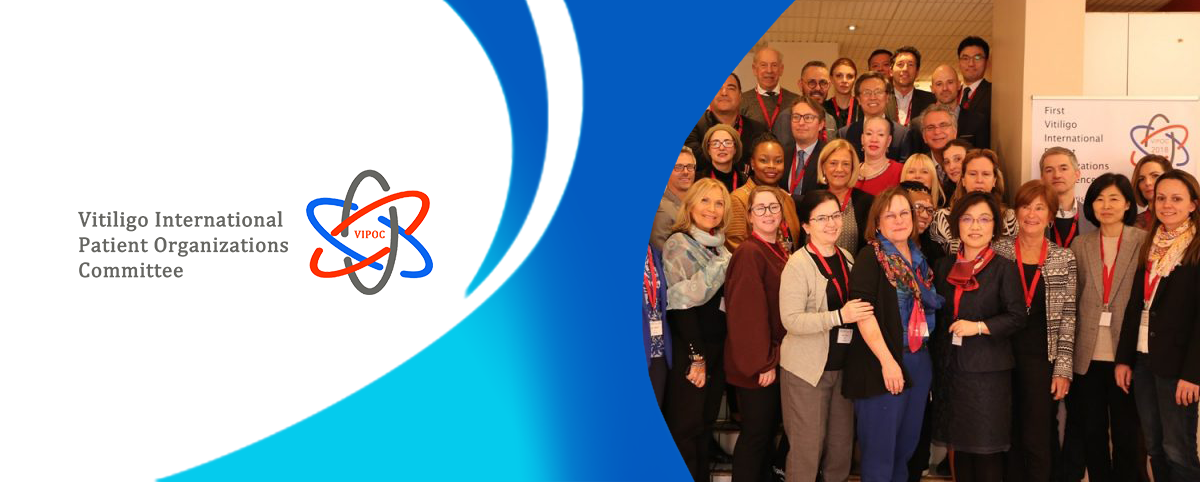 NEWS RELEASE
FOR IMMEDIATE RELEASE
Vitiligo International Patient Organizations Committee (VIPOC)
12/09/2022
VIPOC Appoints Mrs. Gaone Matewa As New President
VIPOC appointed Mrs Gaone Matewa as the New President of the organisation. An experienced leader, Mrs Gaone Matewa will succeed Mr Jean-Marie Meurant and assume the responsibilities.
Gaone Matewa is a dedicated marathon runner, a proud mother of two busy boys, and a published medical author on the topic of vitiligo. She is also the founder of Beyond Vitiligo and Beyond Vitiligo Botswana.
Matewa has always believed in expanding the awareness of vitiligo to other countries and acquiring as well as conducting research on this disease. This inspired her to attend as many skin conferences as possible to do so. She then met Meurant at one of these conferences and she, "grew fond of his passion for the research and solutions around vitiligo."
"Jean Marie showed great leadership skills and believes in the power of collaboration and unity. He believed that challenges surrounding vitiligo should not be conquered separately and thus, VIPOC was formed. I became a member of the VIPOC family in its early stages in 2017 because I believed in this vision.  The problems faced by vitiligo patients are the same everywhere I believed VIPOC to be the best manner of taking vitiligo support and research across the globe." Matewa Said
Meurant expressed how proud he is of Matewa regarding the New presidency and stated that she would be a great fit as president.
Gaone has collaborated with some of the top dermatologists, medical researchers, and members of the international skin community. She has also been a part of the Global Skin organisation, a global non-profit devoted to advancing knowledge about and research into the other 41 skin disorders.
Just to name a few, Gaone has been named by Mail & Guardian South Africa as one of the 200 most influential young South Africans. Additionally, True Love South Africa nominated her for the 2019 Women Making a Difference class award.
She received a BBA degree in International Finance & Investment as well as an Honors in Risk Management. She is a qualified accountant with 10 years of experience, and she sits on few boards.
About VIPOC
The Vitiligo International Patient Organizations Conference is an official association based in Paris. Our purpose is to improve the daily life of vitiligo patients, provide them with the support and information they need, promote understanding, recognition, and work on cures and care for vitiligo by the medical community and society.
The community and support organisation for vitiligo patients' groups, was created in 2018 after multiple patient organisations had discussed the idea of banding together to improve the awareness and the lives of people with vitiligo.